Marty Stuart at Brown County Music Center: Reviewed
There's no such thing as a bad Marty Stuart show, and this was no exception. Marty had to call out a fan for recording on her phone.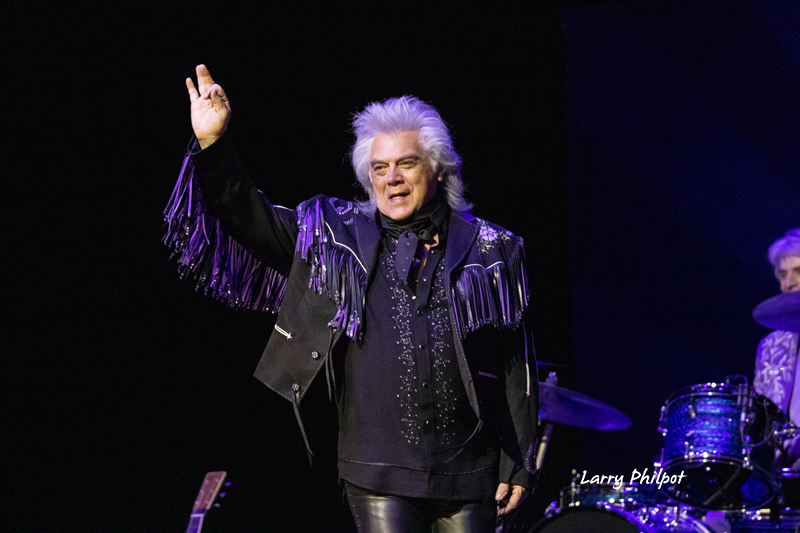 The weather was perfect in the small town of Nashville, Indiana, for a Saturday night. The air inside the venue was comfortable, and surprising that this wasn't a sold out show, but that made for a much more intimate experience for the roughly 1100 fans in attendance.
This tour is to support the release of Stuart's newest album, Altitude. I think the concert included five of them, and they were all very well received. Stuart pulls from country music's wide array of influences and lineages with his music, exactly what Marty and his superb backing band The Fabulous Superlatives are doing this tour with this new cosmic country-inspired album.
Stuart comes by these influences genuinely. Starting out at age 12, he was hired by Lester Flatt, of the famous duo "Flatt and Scruggs", which many of you know are the roots of bluegrass. He was part of the touring band with Johnny Cash, and he's come full circle with the latest Fabulous Superlative, Chris Scruggs (grandson of Earl Scruggs, from the aforementioned "Flatt and Scruggs")
The concert was fantastic, with each band member, "Cousin" Kenny Vaughn, "Handsome" Harry Stinson, and "Professor of Bass" Chris Scruggs being showcased,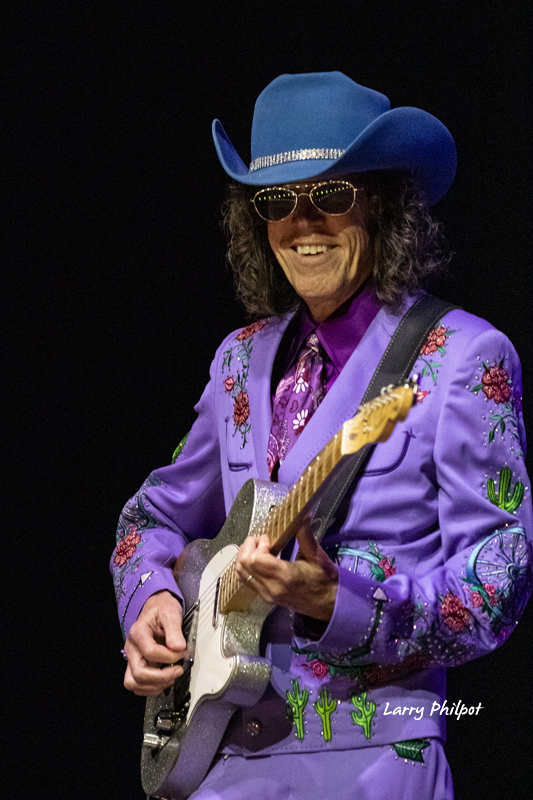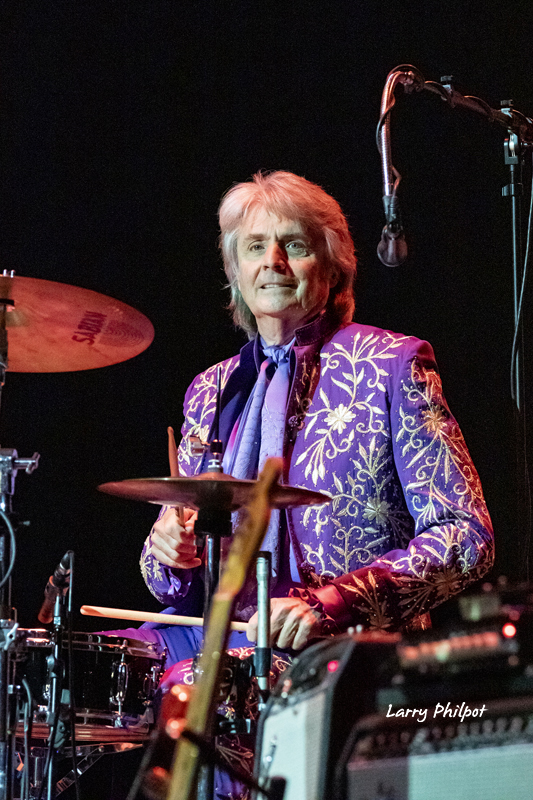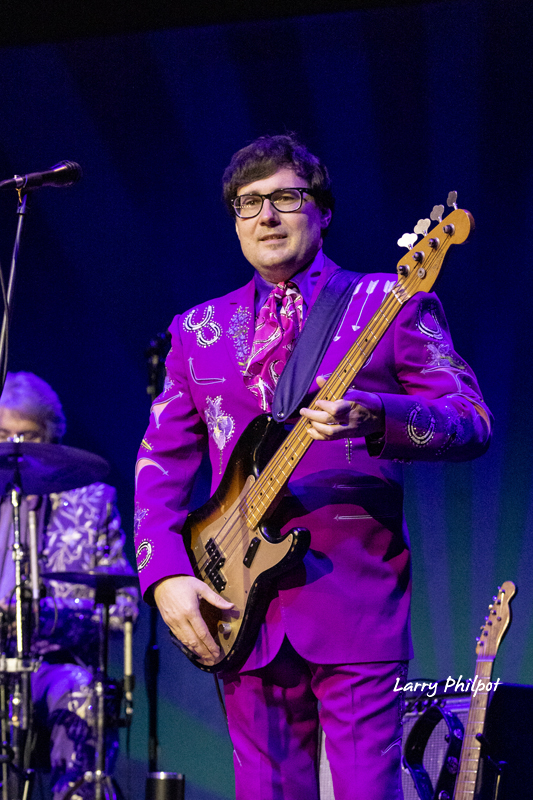 It's difficult to find one highlight of this show, because there were just too many. Stuart told the story about having been named after the great singer, Marty Robbins. When one the genre's best studio musicians, Grady Martin was inducted into the Country Music Hall of Fame, Stuart was asked to perform El Paso, the Marty Robbins classic, because Grady Martin had performed on that track.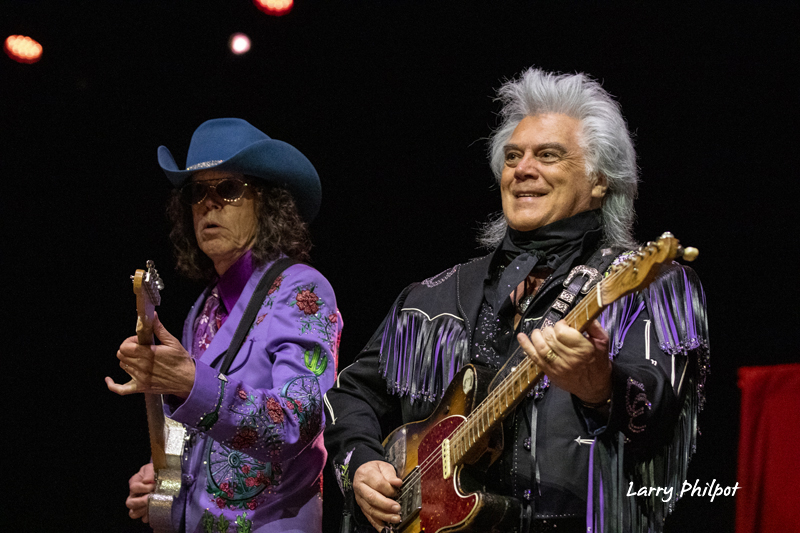 Stuart is great at these, having also performed at the Johnny Cash Postage Stamp introduction in 2013, but was hesitant because he wanted to get it right, and knew he had some big shoes to fill. So they practiced, and practiced, and last night, they performed El Paso, here. That may have been the "best" highlight. It was right after that, when Marty had to tell a fan to put her phone away, after asking her if she got the whole video of that song.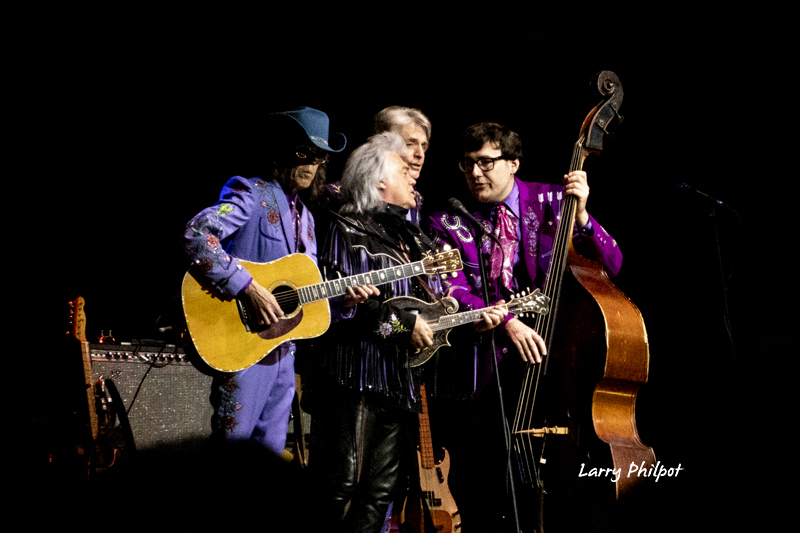 Prior to the show, there was an announcement that due to copyright concerns, fans were asked not the take photos or record the performance, but very few listened to that. There's a photo below of Marty expressing displeasure at a couple of them in the first couple of rows. He told the crowd not to watch it through a screen, to feel the show in their hearts and to take that home with them. Good advice.