Doobie Brothers 50th, in Indianapolis
On Thursday night, the Doobie Brothers came out to play at the Ruoff Music Center in Noblesville, Indiana, and what a night it was. They brought their old bandmate, love him or hate him, Michael McDonald.
Many people think McDonald was an original member, but he joined the band when cofounder Tom Johnston faced burnout and didn't want to continue for awhile. When Johnston came back, McDonald graciously bowed out — but not before his distinctive voice not just for the Doobies, but guesting on other artists' projects earned him six Grammys.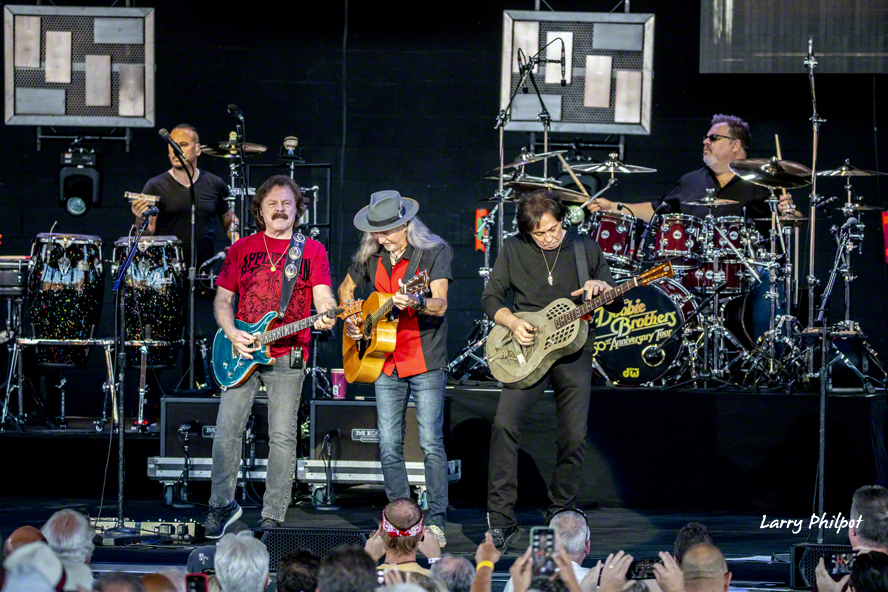 The Doobies performed a great number of their hits, both with and without Michael McDonald singing lead vocals. This was a fabulous show.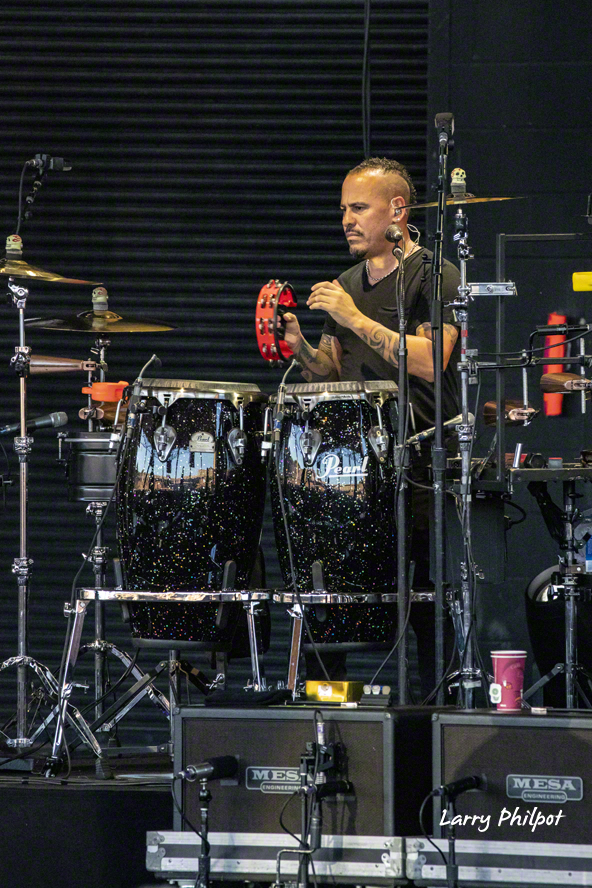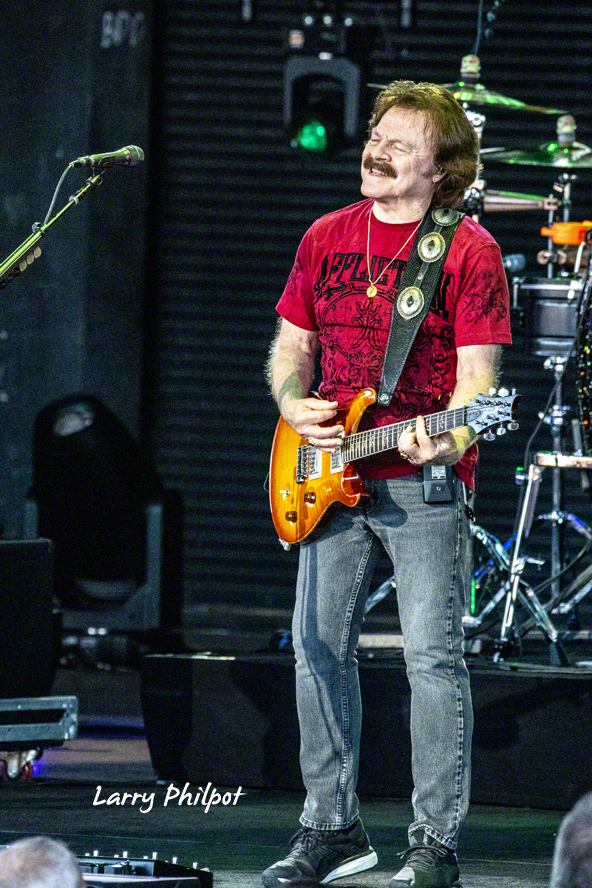 ————————————————————————————————————–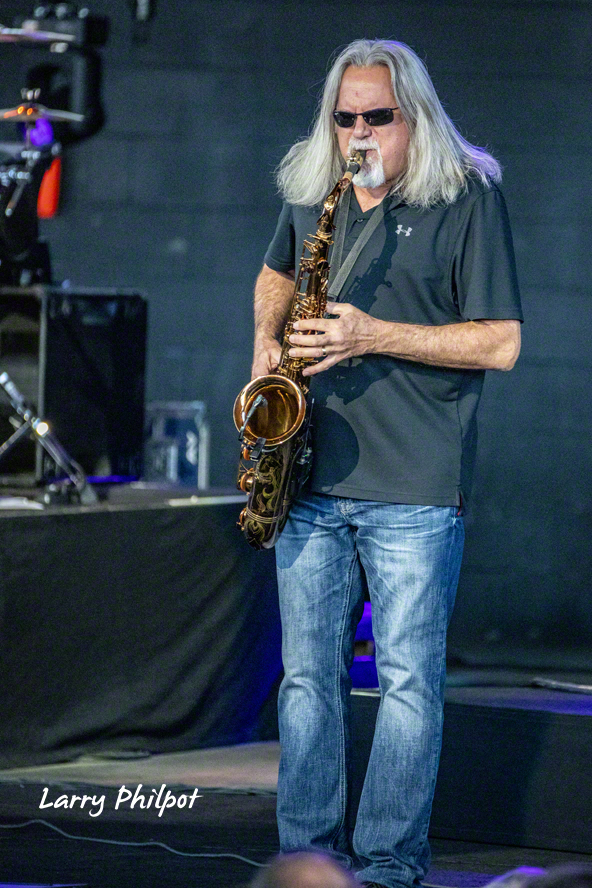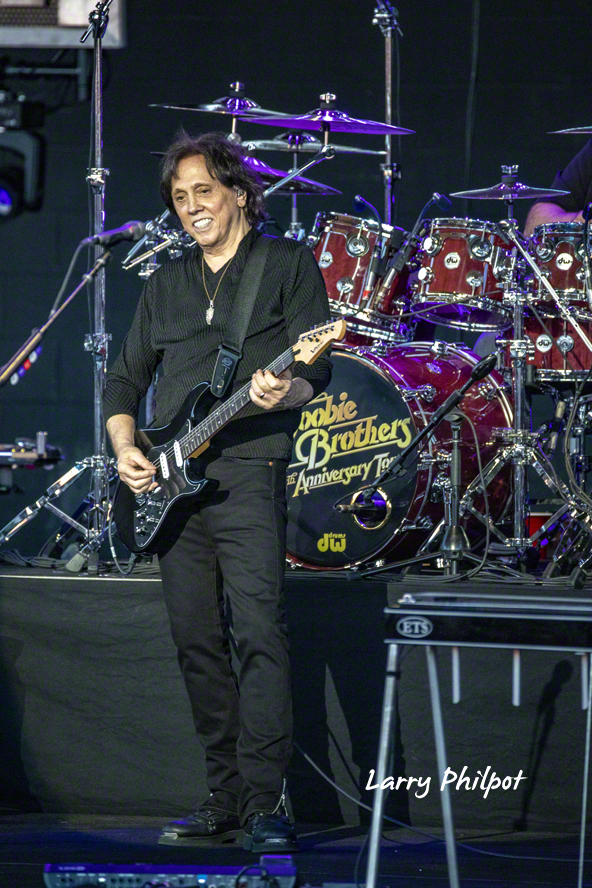 ---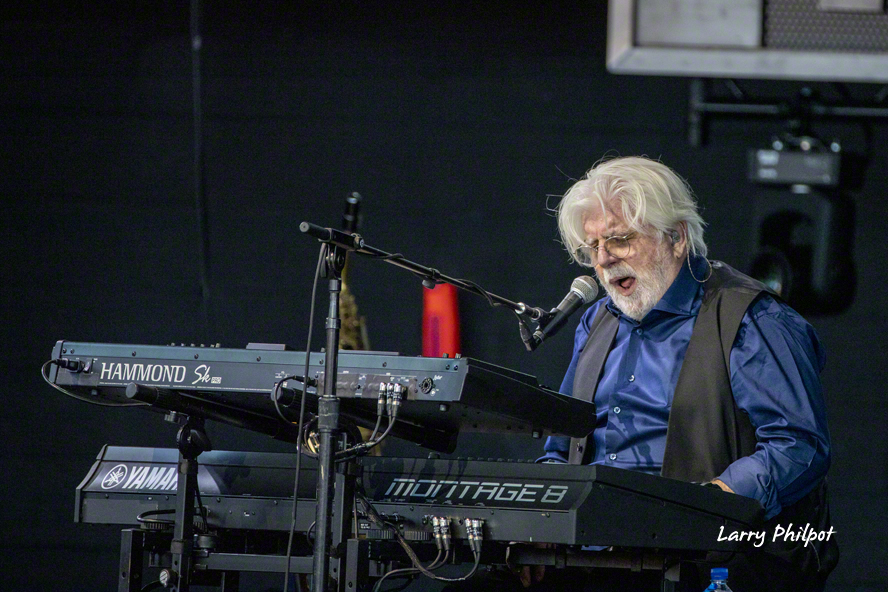 ---