Write for Us
Review new music and review concerts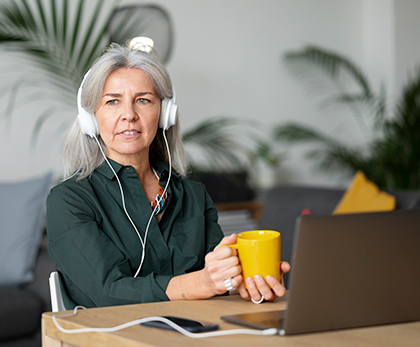 Are you an aspiring music writer or concert reviewer looking to gain valuable experience in the industry? Our music blog is seeking interns who are passionate about music and eager to develop their skills in writing and reviewing.
As an intern for our blog, you will have the opportunity to hone your writing skills and gain exposure in the music industry. While this is an unpaid internship, the experience and knowledge you will gain will be invaluable as you pursue your future endeavors. In addition, our blog offers occasional advance copies of new music for review, giving you a chance to be among the first to hear and write about upcoming releases.
Furthermore, as a contributor to our blog, you may also have the opportunity to attend concerts with free tickets based on the number and quality of articles you submit.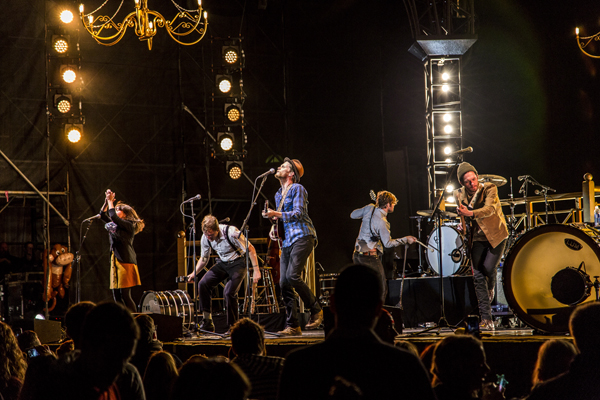 This is a great chance to expand your network and experience live music events, while also building your portfolio as a music writer or reviewer. So if you're looking for a platform to showcase your writing talent and develop your skills in the music industry, we encourage you to apply for our music blog internship.
As part of the application process for our music blog internship, we'd love to hear about your experiences as a music fan and any exceptional insight you have toward songs and musicians.
Can you provide us with a review of a current song or the last concert you attended? This will give us an idea of your writing style and critical thinking skills when it comes to music.
Additionally, we'd love to know your favorite genre of music and the city and state you're based in. This will help us tailor our content to our audience and make sure we're covering the music scene in your area. Speaking of which, can you name a couple of music venues in your area that you're familiar with or enjoy attending shows at?
Have you had any previous experience writing about music or attending festivals? We're always interested in hearing about any relevant skills or experiences that you bring to the table. However, don't worry if you don't have any prior experience – we're looking for passionate and dedicated music fans who are eager to learn and grow with us.
Thank you for your interest in our music blog internship. As part of your application, we would like you to provide a sample review of a concert you have attended, or a review of a song, or album. Please keep your review between 300 to 500 words.
Concert Reviews
If you've submitted other articles that we've used, you may be asked to review a concert with a media pass. Please note that while you may be permitted to take a small point and shoot camera with a zoom lens, we will not be providing photo passes for our interns because, we have a vast library of our own images that can be used in any article we choose to publish. As such, and for the foreseeable future, we are not and will not be seeking photographers at this time. Further, other photographic resources are available for concerts and articles, such as Wikimedia (which requires attribution in all cases). We'll show you how.
As part of our application process for the music blog internship, we would like to see a writing sample from you that showcases your passion for music. In the alternative to a concert review, we welcome an article about a song or the background of a song from your favorite musician.
This article should include information on the songwriter and singer, as well as any other relevant details about the song that you think would be interesting to our readers. We encourage you to be creative and thoughtful in your approach, and to use this opportunity to showcase your writing style and ability to research and analyze music.
We're looking forward to seeing your writing sample and learning more about your love for music. If you have any questions or concerns, please don't hesitate to reach out to us. We're here to support you throughout the application process and beyond.
Please send your writing sample, and any relevant experience you have, your location and information we may find useful about you and your tastes in music to us at: "writeforus (at) onstagemagazine.com"