For The Good Times
In the early 1970s, the country music landscape was experiencing a transformation, with a new generation of songwriters emerging to challenge the traditional norms. One of those visionaries was Kris Kristofferson, a former army helicopter pilot turned troubadour, whose raw talent and unfiltered lyrics captivated audiences and critics alike. Among his many masterpieces, one song stood out as a timeless classic: "For the Good Times."
Kristofferson penned this heart-wrenching ballad during a tumultuous period in his life and it appeared on his 1970 self-titled debut album. As he battled personal demons and navigated the highs and lows of fame, he poured his soul into his music. Inspired by the unraveling of a relationship and the inevitable longing for what once was, Kristofferson crafted a song that spoke to the deepest recesses of the human heart.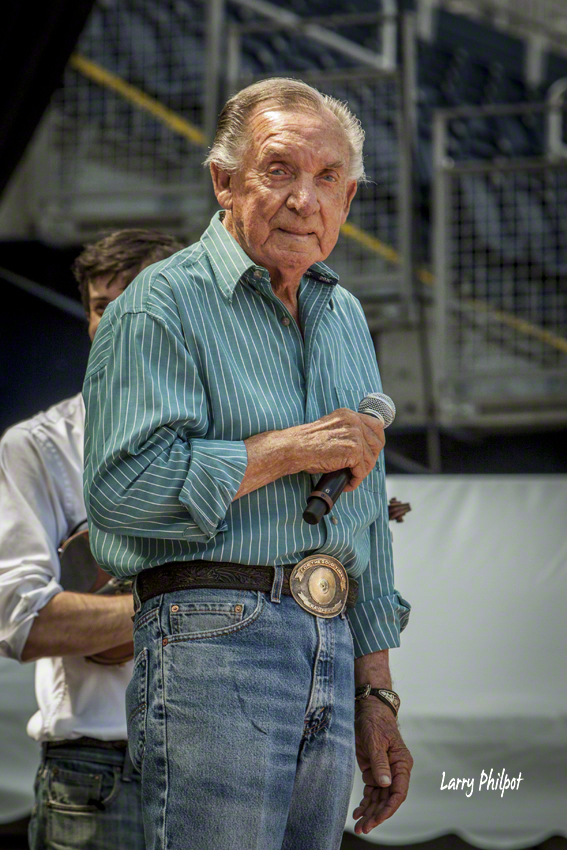 "For the Good Times" became a hit later that same year through the soulful rendition of Ray Price, an accomplished country crooner. The song's melancholic melody and Kristofferson's poignant lyrics struck a chord with listeners, resonating with anyone who had experienced the bittersweet farewell of a once beautiful love affair. The track quickly ascended the charts, securing its place as a country music staple. Ray Price's version of the song became his fifth country #1 single and was awarded Song of the Year by the Academy of Country Music. The cut crossed over onto the Billboard Hot 100 peaking at #11.
The magic of "For the Good Times" extended beyond the country music genre. Renowned artists such as Elvis Presley, Johnny Cash, Al Green, and Willie Nelson recognized the song's universal appeal, offering their own interpretations and ensuring its enduring legacy. With every heartfelt rendition, "For the Good Times" became a testament to Kristofferson's songwriting genius.
Even today, decades later, the haunting lyrics and soul-stirring melody of "For the Good Times" continue to captivate listeners, transporting them to a place where love and loss intertwine. Kristofferson's masterwork remains a testament to the power of music to heal, console, and immortalize the most profound emotions.
As the years pass, and new generations discover the haunting beauty of "For the Good Times," Kris Kristofferson's contribution to the American songbook is etched in stone. This timeless ballad will forever be a reminder that even in the depths of heartache, there is solace to be found through the magic of music.